ICAAS Inaugural Entrepreneur Exchange 2019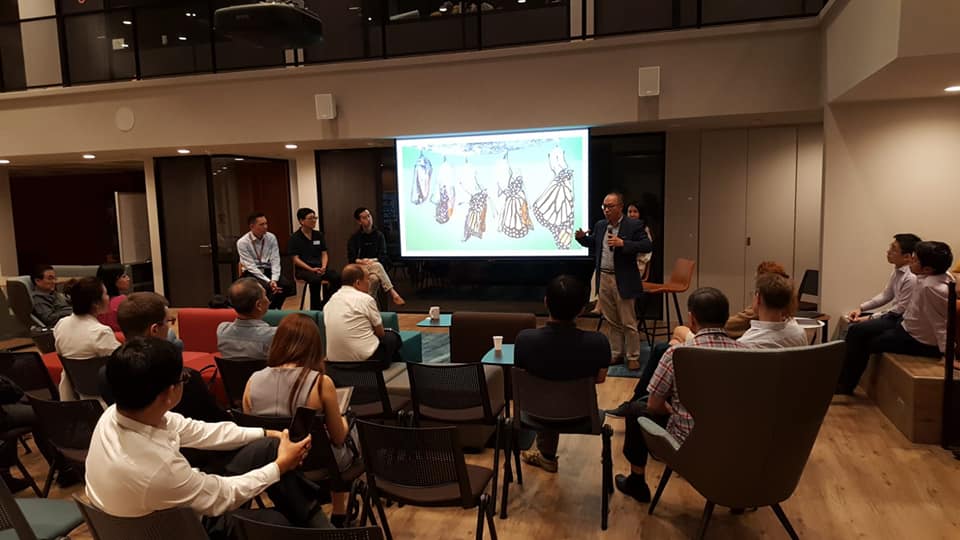 Venue: Changi Airport Cave
Date: 28 November 2019
Imperial College Alumni Association of Singapore (ICAAS) held our inaugural Entrepreneur Exchange on 28 November 2019, where members of the alumni community who have been personally involved in the start-up scene come and share their experiences and insights.
Alumni speakers were:
Eddie Chau – Founder, Brandtology
Val Yap – Founder and CEO, PolicyPal Group
Kevin Koh – Founder, Vivo Surgical and Vivo Diagnostics
Ng Yiming – Managing Partner, Tribe Accelorator
Sam Lee – Founder, Factory Chain Pte Ltd
Thanks to our wonderful panelists and to all our members who joined us that evening! This is also our first event on the start up world, do look out for more of such events in the pipeline!