ICAAS Virtual AGM 2020 & Talk by Prof Teo Yik-Ying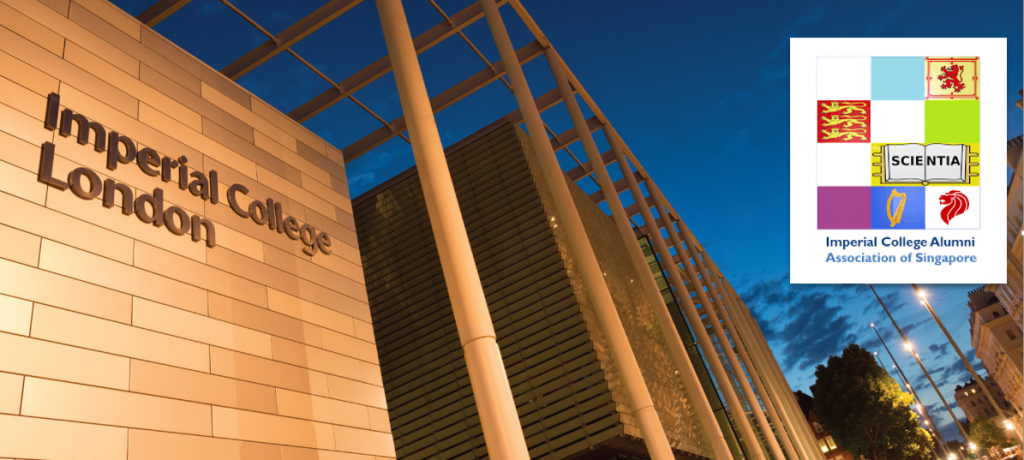 We held our annual AGM on the 13th August 2020. For the first time, this was conducted virtually via Zoom due to COVID-19 restrictions. Nevertheless, proceedings went smoothly. Our President, Jayson Goh updated members about activities during a year decimated by COVID-19 lockdowns and plans for the coming year. Financial accounts, which were audited earlier, were presented to members. The 43rd Executive committee was also voted into office. You can check out the presiding list of committee members here.
This was followed by a talk by Prof Teo Yik-Ying, Dean of Saw Swee Hock School of Public Health, National University of Singapore on COVID-19's impact on Singapore. Prof Teo previously studied Mathematics in Imperial College before completing his DPhil in University of Oxford.
Prof Teo shared the efforts to combat the pandemic in Singapore and had a lively questions and answers session with alumni members. We thank Prof Teo for sharing with us his insight on this crisis and answering the many queries we had.