JOINING ICAAS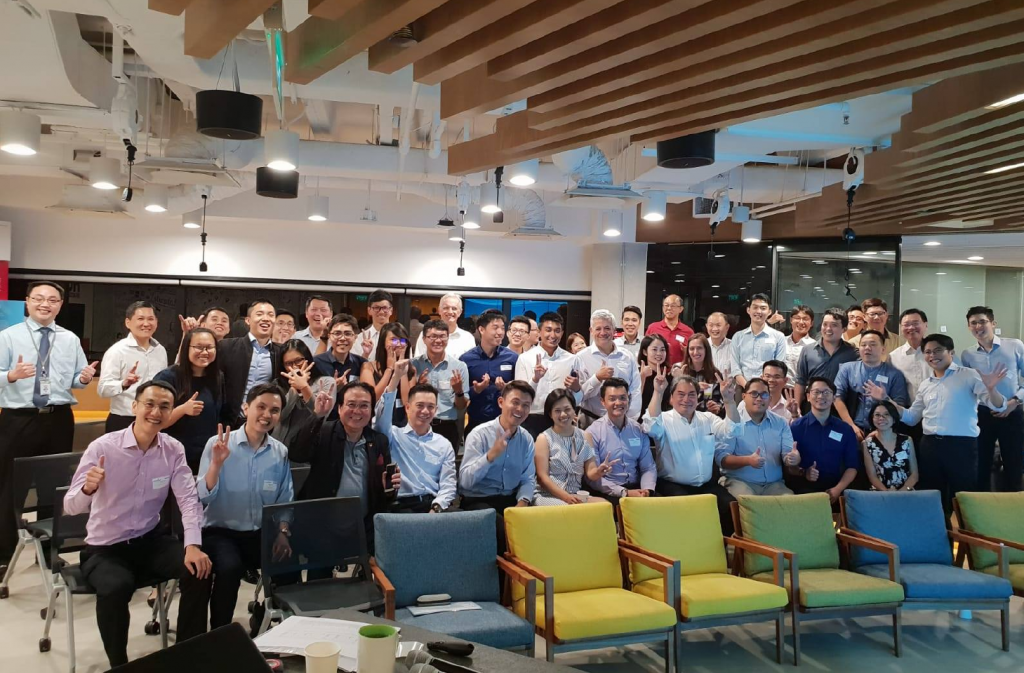 Joining ICAAS brings you access to the news, updates and events organised by ICAAS. You will get the opportunity to participate in ICAAS' activities, and through it, to build your network and bonds with other fellow Singapore-based Imperial alumni. Our members will enjoy special rates or even exclusive access to our events.
MEMBERSHIP TIERS
You may wish to join ICAAS at any of the following membership tiers:
ORDINARY MEMBERSHIP
Membership Fee = S$36.00
The Ordinary Membership is valid for 1 year from the start date of the membership. During this period, members will enjoy the full suite of benefits. Members may choose to renew or opt for the Life Membership subsequently.
LIFE MEMBERSHIP
Membership Fee = S$300.00
The Life Membership buys you a timeless privilege with ICAAS. At just S$300 once-off, you will stand to enjoy the full suite of member's benefits forever. There is no need to renew your membership as it would be recurring always!
---
SIGN UP TODAY
If you would like to join ICAAS as either an Ordinary or Life Member, we invite you to fill in the following form!